(Crossposted from
my jewelry blog
.)
I think it's time for another Polyvore Post! Another outfit I wear a lot:
Teaching Outfit Two
by
kokoba
What's the same:
The white tank top is absolutely identical.
The shape of the frames.
The shape of the stone in the bolo tie (30 mm x 40 mm cabochon).
The shade of blue in the t-shirt.
The color of the cardigan.
The watch,
What's different:
The corduroys actually have a faint and faided paisley pattern in orange and olive green. All of the paisley corduroy pants on the Internet you can share on Polyvore are hideous, while the ones that look exactly the same can't be shared. D'oh!
My shoes aren't actually Pumas, and they are very light brown in some spots.
The blue shirt is a Ben Folds concert t-shirt, but again: all of the ones I could find online were either completely different-looking, or unable to share on Polyvore. Mine actually has "Ben Folds" written on the front in yellow cursive text.
The shape of the cardigan. I never button mine up, and it only has three buttons at the bottom, anyway. Honestly, I think they're mostly just decoration. Also, it has pockets.
The glasses frames are green and brown in color, not black.
The stone in the bolo isn't tiger eye, but rather a very green unakite. It looks like this: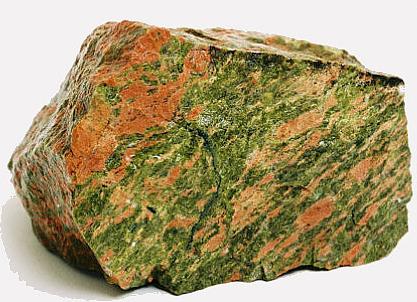 What did you wear today?